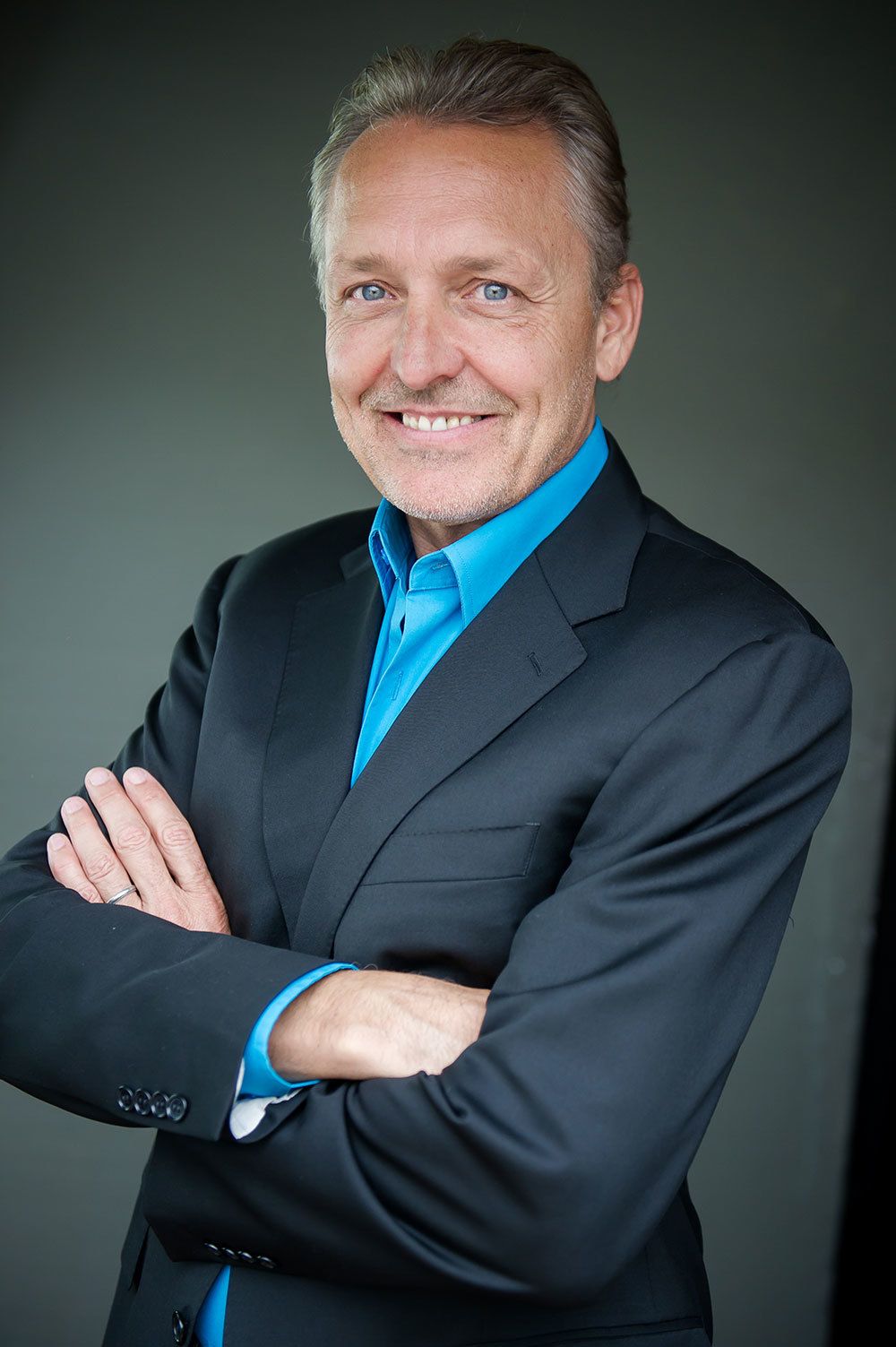 Jay Belson Luxury Brokerage specializes in luxury real estate in the premiere neighborhoods of Los Angeles. As a top residential broker and developer, Jay and his team offer their Clients unparalleled services and insight. Recently, Jay partnered with Compass International to offer the most cutting-edge tech tools and marketing to their clients.
"With the success of our brokerage team, it was time to join forces with an international powerhouse. There was no question our partnership would be with Compass. Everything about Compass represents the future of real estate – they are thinking decades ahead." says Belson.
Prior to Jay Belson Luxury Real Estate, Jay was the President/Owner of one of California's largest Re/Max operations with ten offices and 500 Agents. His Commercial division was the first in company history to reach $1B in annual sales. Jay has also developed hundreds of residential properties in Los Angeles.
Jay's commitment to his Clients has made him one of the Top Luxury Broker/Developers in Los Angeles. Extensive experience and strong success makes Jay a frequent guest speaker and contributor to the WSJ, CNBC, Angeleno, Inman and CSQ among others. Jay has also enjoyed many guest appearances on Bravo's 'Million Dollar Listing, Los Angeles'.