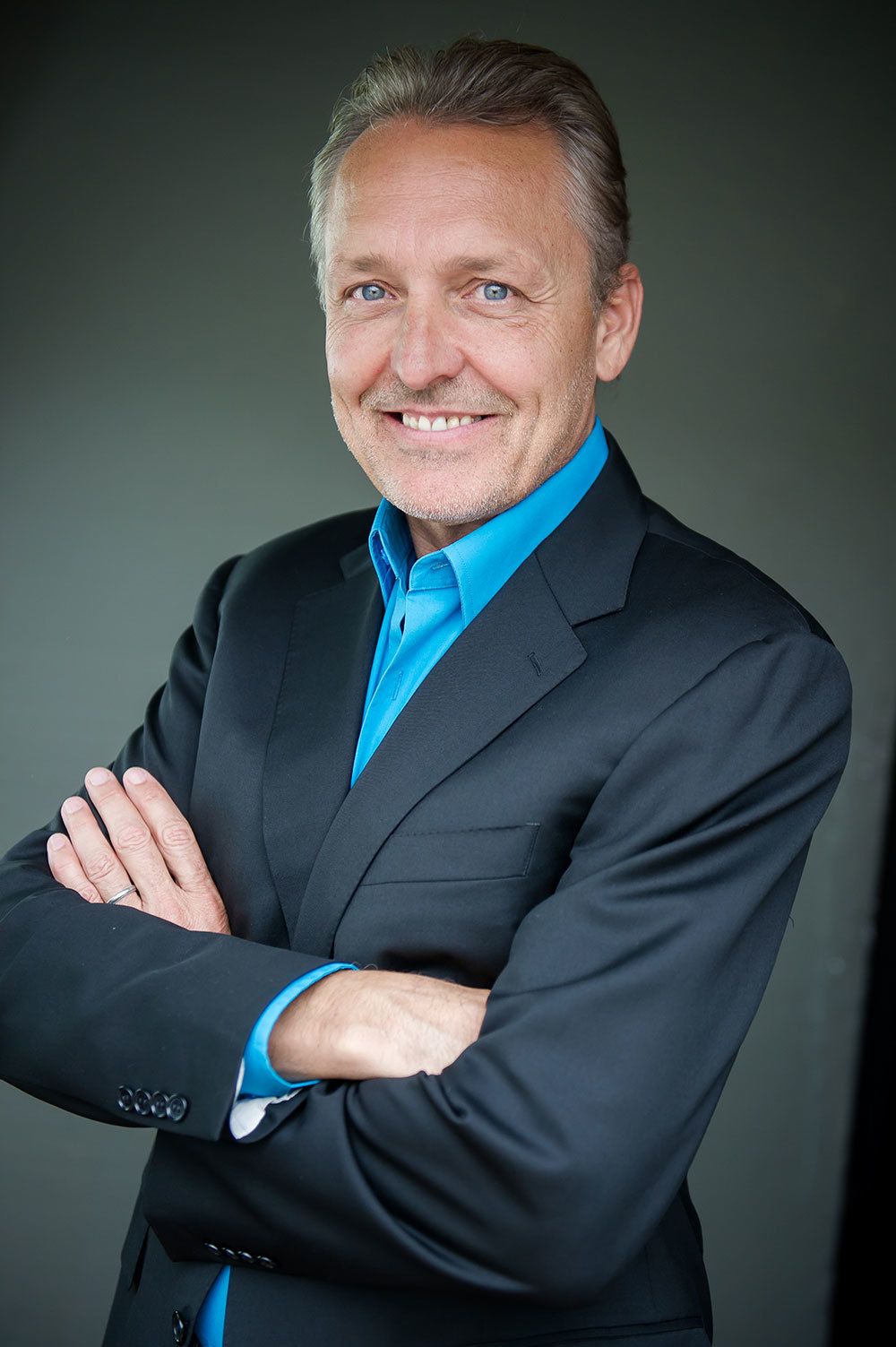 Jay Belson Brokerage specializes in "high-touch" client service in both single family and multi-unit residential real estate in the premiere neighborhoods of Los Angeles. Jay and his team handle all aspects of the transaction ensuring that every client receives exceptional service.
Guided by their commitment to client service, The Belson Brokerage team offers a boutique and customized experience for each transaction. Our in-house marketing and sales team work quickly and efficiently with a high-tech touch for today's fast-moving marketplace.
Jay's leadership is backed by his experience as the former president and owner of one of the Top 10 RE/MAX operations in the world. For ten years, Jay enjoyed working with over 500 Agents and his was the first group in RE/MAX Commercial history to surpass one billion in sales in a single year.
That exceptional experience led Jay to "Jay Belson Brokerage and Development" where he is able to create one-of-a-kind developments and offer a hands-on, boutique brokerage for his valued clients. "We've created a powerful team — able to handle every aspect of real estate from 'advising on a remodel plan to add value' to a 'full service brokerage' which allows our expertise and experience to shine. We really are able to offer so much more than the traditional brokerage." Says Belson.
Jay can be reached at [email protected]