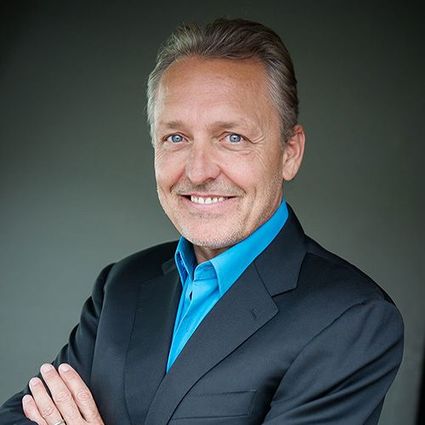 Jay Belson
BEVERLY HILLS' TOP DEVELOPER
A little about me
and why I love real estate
Jay Belson Luxury Development specializes in luxury real estate in the premiere neighborhoods of Los Angeles. As a top development firm, Jay and his team bring unparalleled experience, vision and detail-oriented budget management and oversight to each project.
Prior to Jay Belson Luxury Development, Jay was the President/Owner of one of California's largest Re/Max operations with ten offices and 500 Agents. His Commercial division was the first in company history to reach $1B in annual sales. Jay has also developed hundreds of residential properties in Los Angeles.
Jay's commitment to high quality construction and keen project oversight has made him one of the Top Luxury Developers in Los Angeles. Extensive experience and strong success makes Jay a frequent guest speaker and contributor to the WSJ, CNBC, Angeleno, Inman and CSQ among others. Jay has also enjoyed many guest appearances on Bravo's 'Million Dollar Listing, Los Angeles'.
Jay can be reached directly at [email protected]