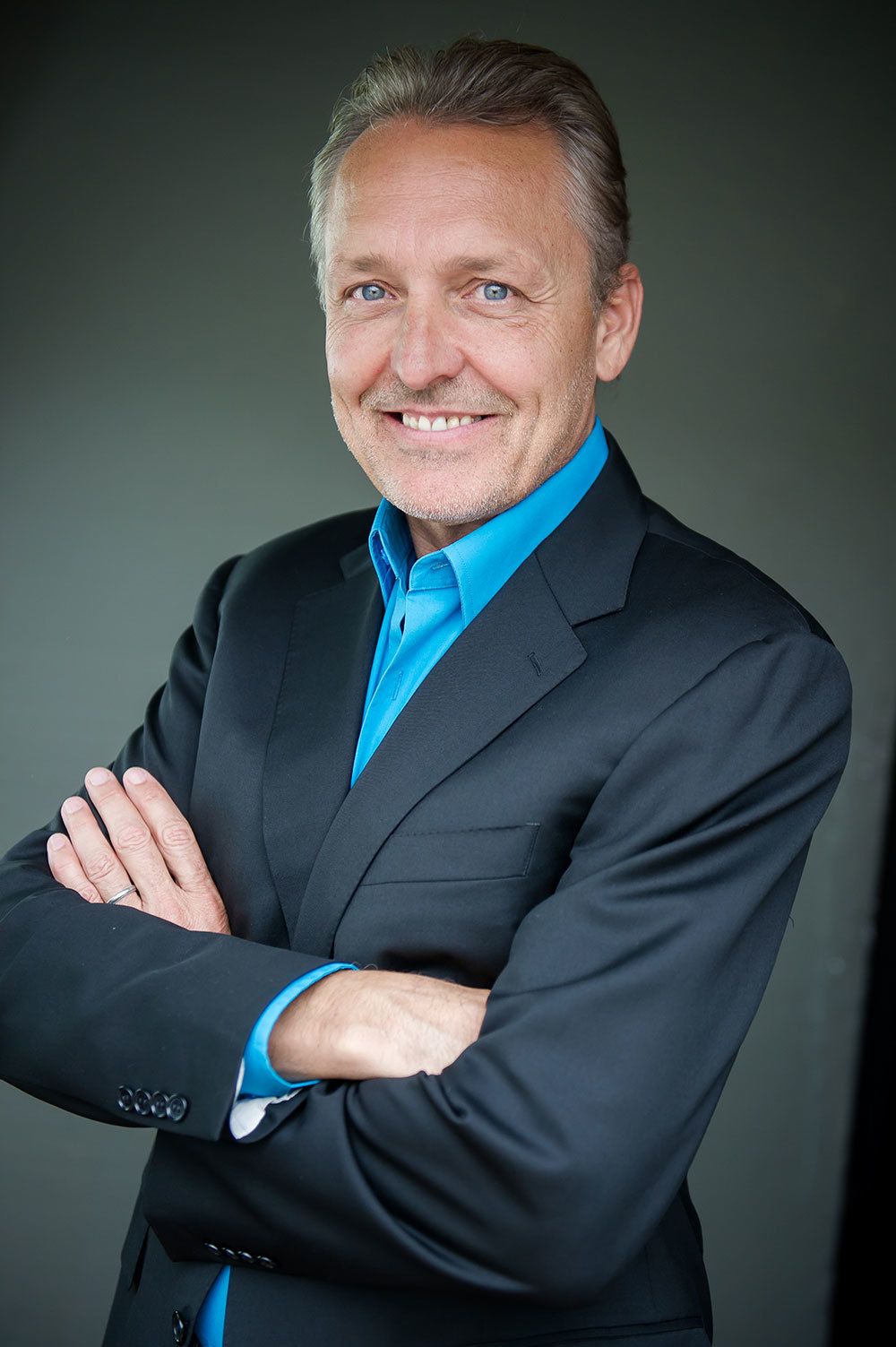 Jay Belson
Jay Belson Luxury Development specializes in luxury real estate in the premiere neighborhoods of Los Angeles. As a top development firm, Jay and his team bring unparalleled experience, vision and detail-oriented budget management and oversight to each project.
Prior to Jay Belson Luxury Development, Jay was the President/Owner of one of California's largest Re/Max operations with ten offices and 500 Agents. His Commercial division was the first in company history to reach $1B in annual sales. Jay has also developed hundreds of residential properties in Los Angeles.
Jay's commitment to high quality construction and keen project oversight has made him one of the Top Luxury Developers in Los Angeles. Extensive experience and strong success makes Jay a frequent guest speaker and contributor to the WSJ, CNBC, Angeleno, Inman and CSQ among others. Jay has also enjoyed many guest appearances on Bravo's 'Million Dollar Listing, Los Angeles'.
Jay can be reached directly at [email protected]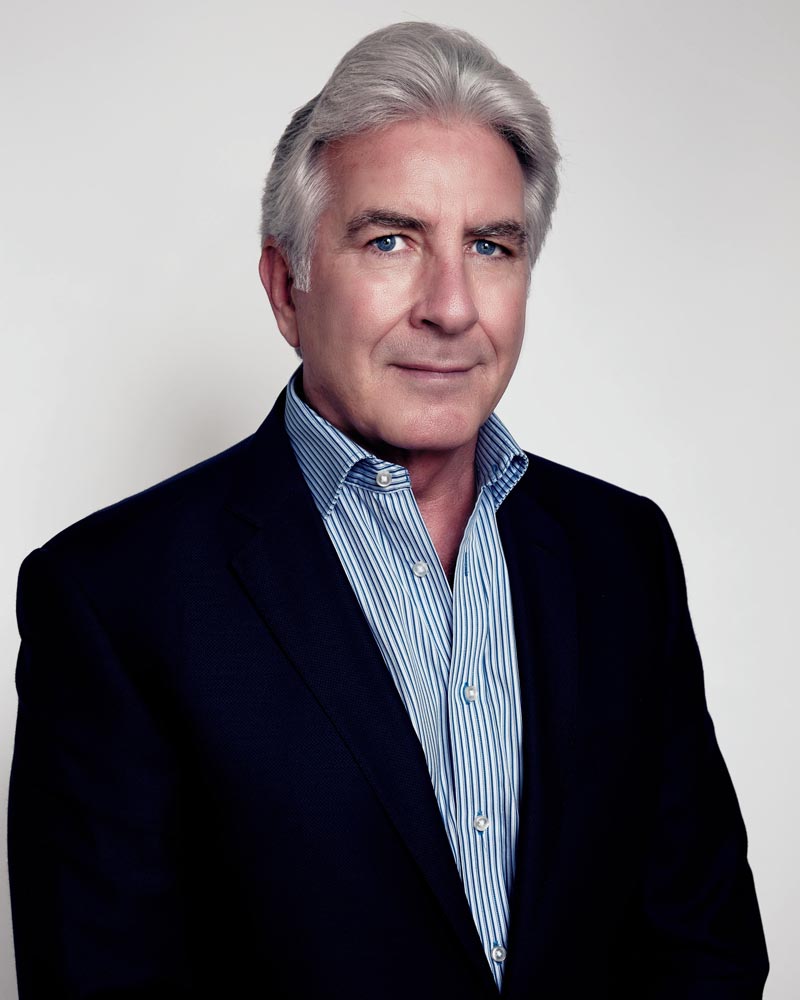 Mitch Anderson, CFO
Mitch is responsible for overseeing the financial facets of the business and for the management of all JBLD construction activities.
Prior to his partnership with Jay, Mitch was involved in numerous commercial retail projects across the US, managing site selection, and supervising finance and construction. Prior to that, he was responsible for the development, planning and management for Rolls Royce and Bentley dealerships in Florida, Chicago and California. With over 25 years of extensive financial and construction experience, Mitch plays an instrumental role in both day-to-day operations and the continued growth of JBLD. Mitch holds an MBA from Oklahoma University.
Mitch can be reached directly at [email protected]